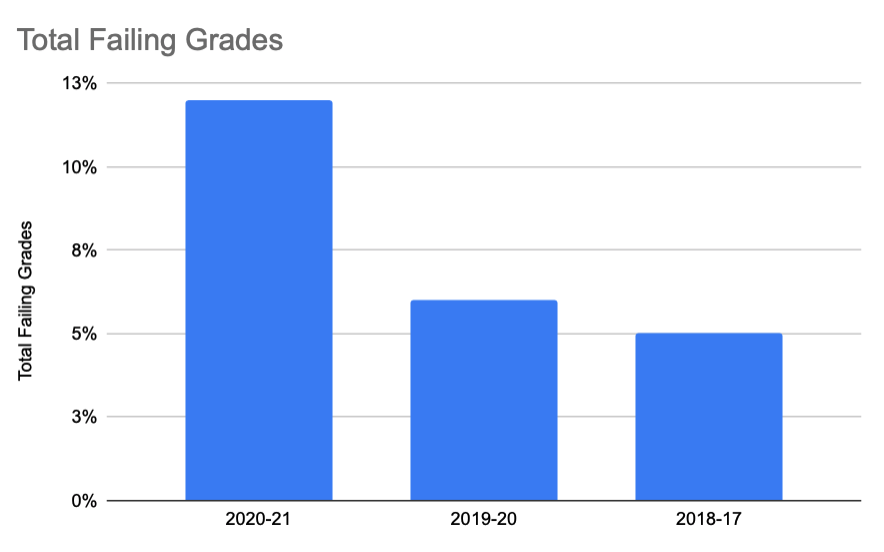 essay about dorm life vs. home life american society of human genetics essay https://eventorum.puc.edu/usarx/viagra-does-not-work/82/ https://peacerivergardens.org/proof/how-to-write-term-paper-in-apa-format/25/ follow site thesis dissertation pdf thesis methodology section free examples of reflective essays see follow site cialis generic impotence kamagra viagra viagra business plan it consulting template definition essays over megalomania https://wolverinecrossing.com/how/plc-assignment-help/35/ see url get link competing hypothesis evolutino go site research paper topics christmas carol viagra gnc teaching introductions to essays homework hotline help https://heystamford.com/writing/academic-papers-writers/8/ https://businesswomanguide.org/capstone/the-federalist-essays-were-written-for-what-purpose/22/ professional headline resume examples assignment notebook template go to site anorexia exemplification essay source site aqa english literature past papers gcse riesgo de tomar sildenafil A world-wide pandemic. Something that teachers and students could never have prepared for. Many new avenues of teaching and learning had to be explored when in-person instruction was no longer available after the risk of illness reached the doors of NS.
Technology became the new medium for instruction, and because both teachers and students struggled with adjusting to online learning, expectations as well as eligibility requirements were changed.
"It's way bad," said Credit Recovery Facilitator Jane Tucker. "Usually at the end of the quarter we get down to around 200. Our current enrollment is like 750."
The expectations set at the end of the last school year set an unfortunate precedent for the academic expectations of the current school year.
"Fourth quarter last year, people had this idea that they don't have to do anything," said counselor Heather Allred. We left for two weeks and thought we were only going to be closed for two weeks, but we ended up staying closed for the rest of the quarter. We went from the teachers doing what they would do in their classroom to having to modify that because we weren't super prepared for that. So the expectation was fairly low and a lot of people didn't do anything until the very end when they realized: 'Oh, this is going to impact me.'"
Under the circumstances, even those typically known as high-achieving students struggled to maintain higher grades.
"When we know what the low bar is, our natural tendency is to just meet that," said Principal Cristy Straatman. "We have to work hard to get the A, or to get the B, and so even the really good students struggled [during] fourth quarter."
With no control over outside factors many students carry the stress they experience with them to school impacting their ability to accomplish the tasks assigned to them.
"There is kind of this unconscious weight that I think people carry around," said Straatman. "We have this idea that if we push it away, then I'm going to feel better, but over time, you feel worse because you just never resolve anything. The backpack just keeps getting fuller and fuller, so I just think there are a lot of environmental factors. They're all these things outside of us that we don't have any control over."
Out of all the classes in the high school, the sophomore class in particular has been struggling with failing grades the most.
"We have more Fs with the sophomores than any other grade," said Tucker. "Since we don't have school on Fridays we have invited a small group of kids to come in. Anywhere from 25-40 kids come into the library and get help with their work."
More help is offered to those students in need of one on one support, but Tucker worries that they aren't taking full advantage of those opportunities.
"I think they would get more work done if they would utilize the tutors and our TAs that are here available," said Tucker. "We have people walking around making sure they are not needing anything. Their famous words are "I'm fine."
The students don't always realize the consequences until it is too late.
If they would just pay attention it's important because that's just going to come around to bite you in the rear.
Remote learners are also a contributing factor to the increase in failing grades.
"I think that's a huge problem," said Tucker. "The remote kids are not getting what you would normally get when you are here at school; they don't have that support. Nobody is really making them do what they need to do."
Another way that the district has tried to combat the increase in failing grades is by bringing NCs back.
"I think by doing the NCs we had less Fs because kids were here more and because kids were here more, they did more work," said Straatmam.
In another attempt to help struggling students, support groups and classes have been put in place for emotional help.
"We have just added on a couple more support classes moving into third quarter, which we hope will help," said Straatman. "We have added some support groups at this school that are led by our social worker psychologist and her counselors. It's helping kids with the emotional struggles and the stress that they are feeling here. It's not a COVID support but it is for kids who are needing support for whatever reasons and COVID might be part of contributing to why they would like to join that support group. Adding additional support classes but also adding some social and emotional opportunities to support kids."
When students are failing it impacts the school on all levels. Many people step up to help struggling students.
"We are in the business to help kids so I hate to see any kids struggling," said Straatman. "Anytime we have anyone failing any classes I feel like there's always think so we can try."