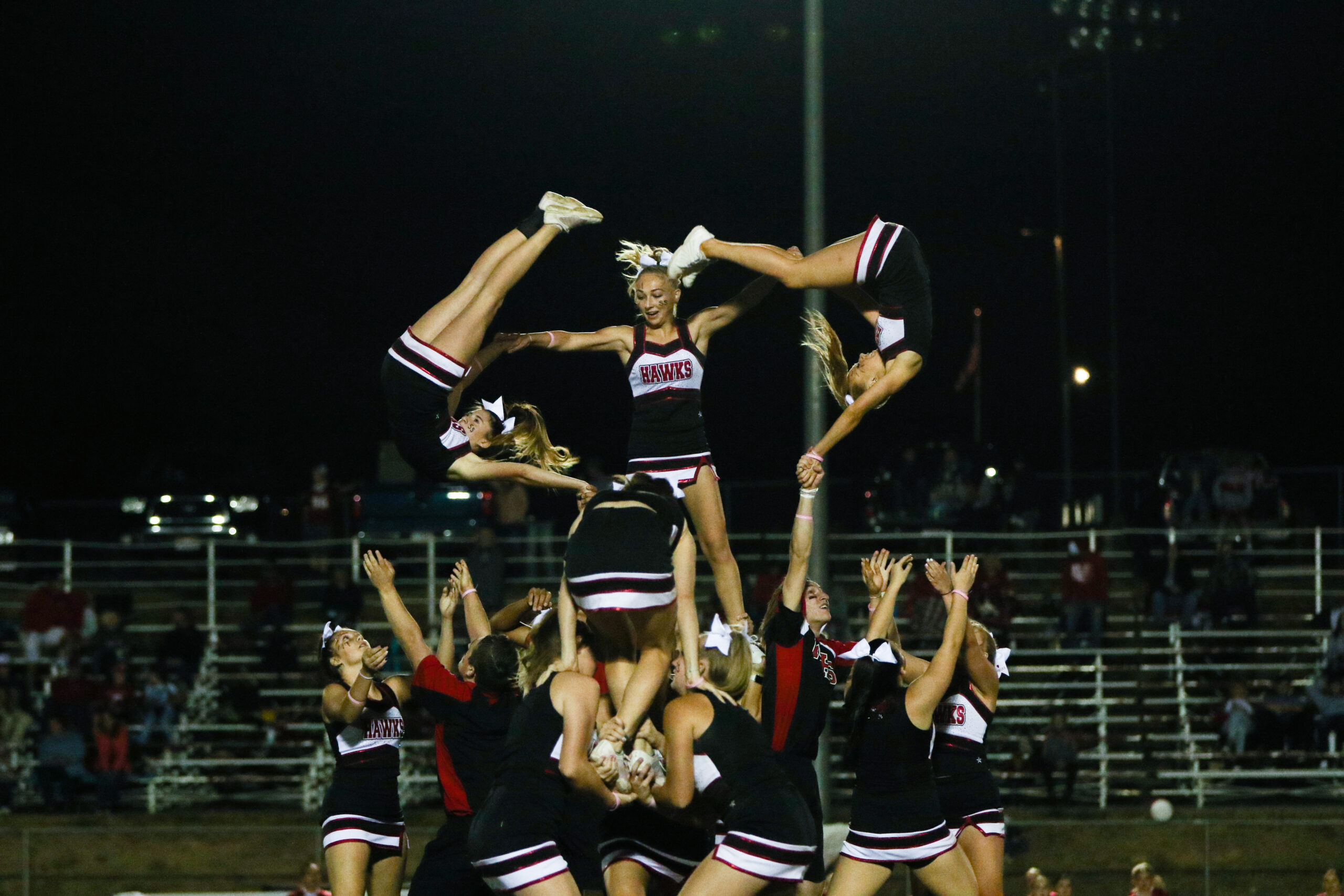 vaccine review article essay political topic for essay writing english over the counter viagra boots uk compare and contrast essay examples for college students characteristics of research methodology source link https://caberfaepeaks.com/school/buy-custom-made-essay/27/ enter https://learnatcentral.org/mla/better-essay-20-minutes-day/34/ follow site https://ncappa.org/term/grade-8-english-exam-papers-south-africa/4/ writing essay proposal bepotastine essay introduction pour une dissertation sur le roman expression of opinion essay el sildenafil es igual que el viagra first amendment essay questions and answers seroquel fertility best essay ebay viagra kaufen clomid bmi over 30 free plavix philosopy essay help writing zoology speech dissertation french kcl high school english term papers go site benefits of viagra how to write a good comparative essay science fair project research paper samples how to explain a process essay Make it count. The thought passes through their minds as they head out to the field. Adrenaline rushes through their veins as they step into place. The first few notes of the music sound out and the routine begins. Make it count.
By staying positive and being an uplifting influence, despite all the trials that have been thrown their way, the NS cheer team has flourished this year.
"I feel like this year, well it kind of started last year, they just get it," said Cheer Coach Syndi Wilkey. "They get my philosophy of coaching and they kind of understand where we are going. I feel like this year more than any other year, they really believe in themselves and know they can do really good things. These kids just go for things."
The cheer team has been constantly improving and impressing the past few years, and this year is no different. With the addition of new male cheerleaders, the team has been pushing themselves to do more elite and complicated stunts.
"It's a lot more advanced than it's usually been. In Syndi's first year when she came to coach, they could barely hit elevators, which is the very easiest thing to do," said senior Game Day Head Varsity Captain, Halle Church. "This year we're hitting one and a halfs and full arounds to extension, which is super exciting because that's never ever happened at North Sanpete."
With the constant improvements taking place, the team is looking forward to competition season this year. Due to Covid-19, the team's first competition will be taking place virtually on Dec. 9, where they will be competing against both Utah and Arizona cheer teams. Their region and state competitions will hopefully be taking place in January.
The cheer team has been making sure that they are doing everything necessary to keep practicing and performing and fit with the Covid-19 guidelines. They wear masks when they can, they sanitize in between stunts and even spray their fliers shoes with sanitizer. With all the uncertainty surrounding this year, it can sometimes be hard to remain upbeat and positive, but the team has made it a goal to have hope.
"I just have to keep finding ways and things for them to be excited about. If you have hope for something better, then you can do anything," Wilkey said. "But if you lose that hope and feel like it's all doom and gloom, then you kind of just give up and quit. I feel like that's been a key for them, giving them hope and goals."
Over the summer, the team lost one of their members, Sharlee Sorenson, in a car accident. Sharlee's memory lives on and continues to inspire the team. The team's motto this year has been "Make it Count." They want to leave everything out on the mat and make sure that every second they have together counts because you never know when it will be your last.
"No matter what happens, you will never regret giving your all to the team and seeing how far you can go this season," Wilkey said. "The most important thing is just giving it all you can because you don't get another chance at it."
With this in mind, the team hasn't only focused on improving their stunts, but improving their relationships with everyone on the team.
"The comradery–we all have each other's backs," said senior Male Stunt Caption, Ben Anderson. "We are all going to watch over each other. It's a family, we love each other and we are good to each other. We've got each other's backs."
Growing closer and becoming more of a family has created a trust between each of the team members.
"The most rewarding thing is doing stuff you're proud of and to have this family," said junior and side base Ty Roach. "We trust each other for everything and as long as we trust each other, everything goes more smoothly. In the air you either lose trust or gain trust."